What We Do
At PlanMyBridal we are dedicated to help Canadian couples plan their perfect wedding day, by connecting them with local vendors, introducing them to the region's best wedding planners, and sharing useful advice and planning tips from industry experts.
How we do it
Planning a wedding can be overwhelming, so we are here to help you with:
The Story Behind
PlanMyBridal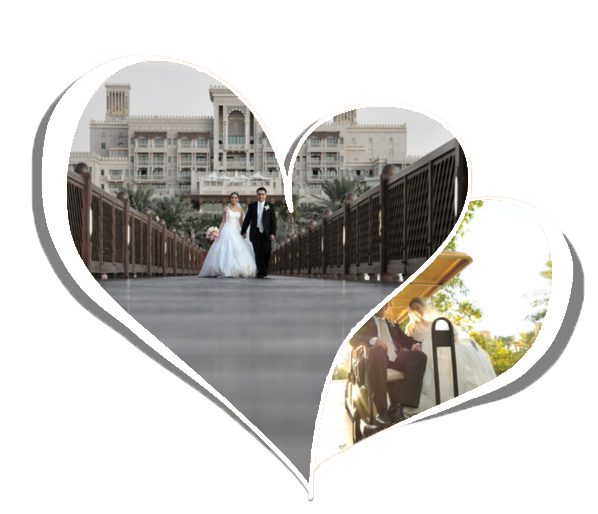 A wedding is one of the most important days of most people's lives. But planning one can be overwhelming. PlanMyBridal's Founder Golpar Saleh realized this firsthand after trying to organize her own wedding in a strange city – Dubai! – from afar. The idea for this website was born out of her frustration that there wasn't a centralized place to search for wedding vendors.
Now happily married and living in Toronto Area, Golpar has combined her IT experience – she has a Master's degree in Data Communications – and love of weddings to bring to life her vision of a Canadian focused wedding vendor directory.
Whether you'd like to plan your big day yourself, or prefer leaving the details to a professional, you'll find all the help and advice you need right here. And, unlike almost everything else related to your wedding, it's absolutely free.
So please:
browse around
, read up on
trends
, and come back as often as you need. We'll be here, ready to connect you with the people and resources you need to plan the day of your dreams.