In our last post, we shared three things to consider before selecting your wedding photographer. Today, we're talking about the next steps in the process: how to find and choose the right photographer for you.
Choosing your photographer
Once you've nailed down your criteria and selected some candidates (online sites like PlanMyBridal.ca or WeddingWire.com are great places to do your research), Toronto-based wedding photographer Kim Lovell recommends meeting with the photographers you're considering. "This is a very important step, that I don't believe couples should skip," she says. "After all, this person is going to be with you on one of the most important days of your life. You want to be certain you like them, and that they'll be a good fit." At your in-person meetings, be sure to ask for references, and to see samples of their work.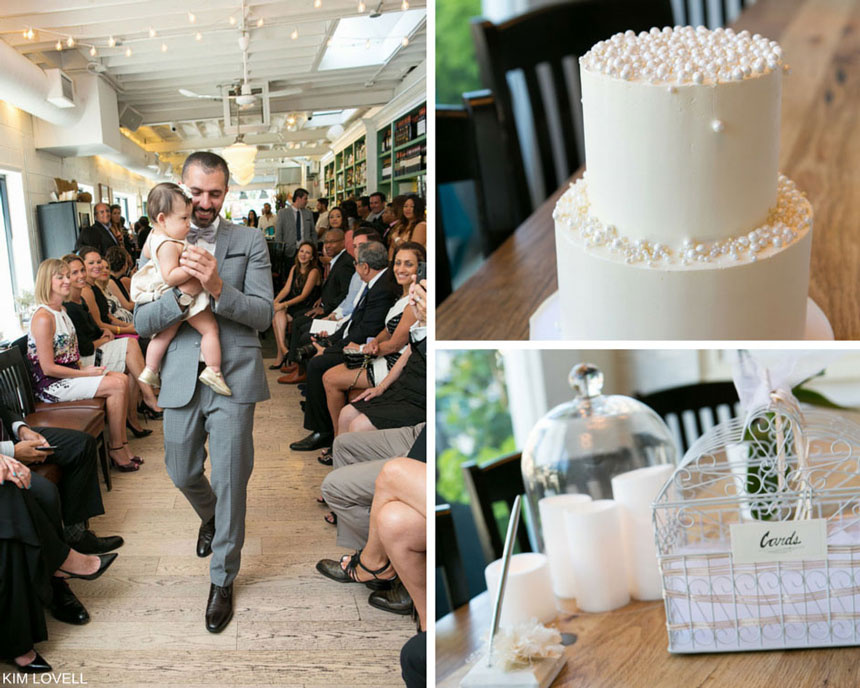 Signing on the dotted line: what to look for in a contract
Once you've found the perfect person to capture your day, you'll be asked to put down a deposit (typically 1/3 to 1/2 the total amount) and presented with a contract. According to Kim, a good contract will protect you as well as the photographer and should include:
A detailed description of exactly what the photographer will provide, including number of hours, and any extras (engagement session, album, etc.)
Cost and payment schedule
The cancellation policy
Who will be shooting your wedding, and whether they'll be working with an assistant. This is especially important if you go with a larger photography firm with multiple photographers. If this detail isn't expressly written, you could end up smiling at someone you've never met on your big day.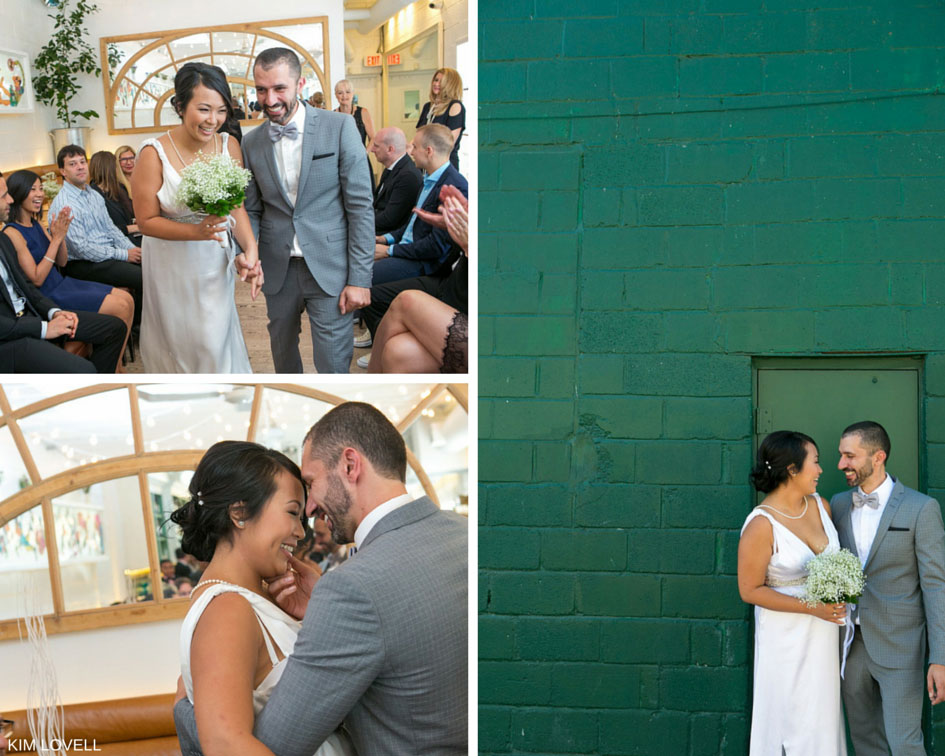 Buyer beware
Kim has one final word of caution for couples, and that is to ensure they hire a professional photographer. "These days, with digital cameras more affordable and easier to use than ever before, everyone thinks they're a photographer," she says. There are many "weekend warrior" wedding photographers offering their services on sites like Craigslist and Kijiji. "Although it may be tempting to save some money by going this route, I strongly advise against it," says Kim.
Same goes for asking a friend or family member to take your official photos. "You have one shot to get this right, and will be very disappointed if your photos don't live up to your expectations," she explains. "If budget is tight, I recommend hiring a professional for just a few hours instead of rolling the dice with an amateur. Every time you look at the photos on the walls of your home, or pull out your wedding album for a walk down memory lane, you'll be glad you did."