One of the first, and most important, steps in planning your wedding is deciding on the right time of year for your big day. It will inform many of your other choices, including colours, transportation, flowers, and favours.
According to Jodi Gagné ABC, CSS, and wedding planner at Simply Perfect, there are great things about every season – but also challenges and unknowns that should be considered.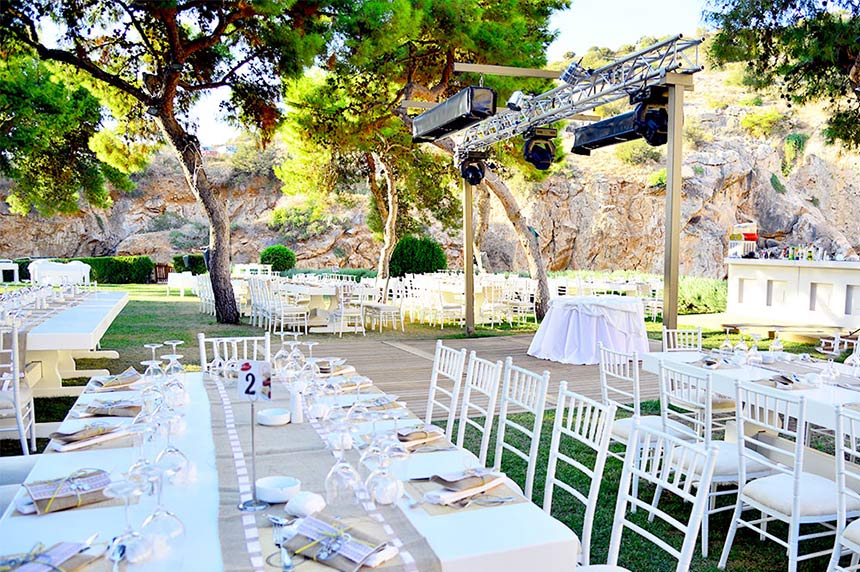 High season: April to October
High season for weddings is during the fair weather months: April to October. And for good reason – there are wonderful things about that time of year. The weather is generally mild, flowers are in bloom and readily available, and there are unlimited ways to set the stage for a fun and summery event – think iced tea/lemonade beverage stations, programs that double as fans, signature popsicles, and even food trucks.
But Jodi cautions her brides that they aren't guaranteed the sunny and warm day of their dreams. Although snow and ice may not be a factor, there are many ways Mother Nature can work against you in the warmer months. Rain is the obvious one. But extreme heat or humidity can also be a problem, not to mention bugs. Jodi recommends that couples planning an outdoor wedding carefully consider, and ensure they're comfortable with, their indoor plan.
It's also a busy time of year, so venues and vendors book up fast. Jodi suggests that couples wishing to book during high season start looking at venues 12 to 18 months in advance.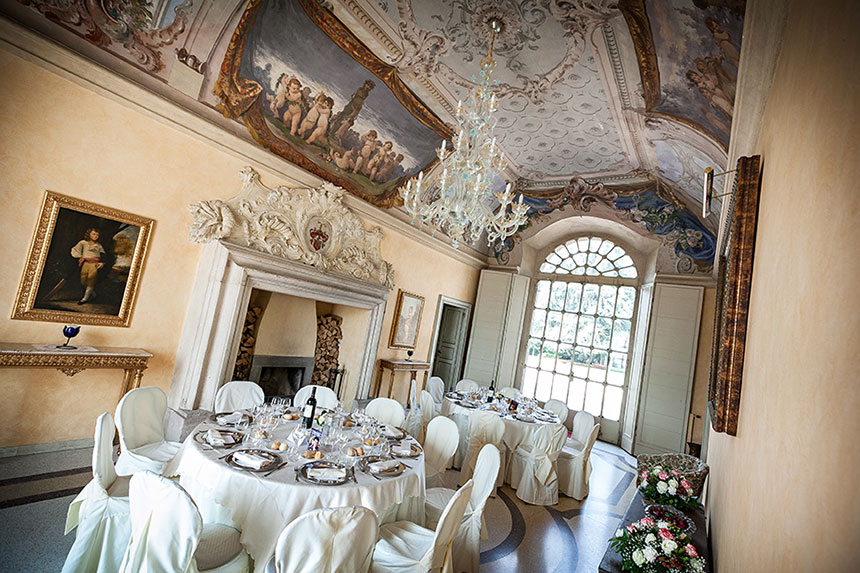 Off-season: November to March
If you're hoping to tie the knot sooner, or looking to save a few bucks, it is well worth exploring the idea of an off-season (November to March) wedding. "Cold-weather weddings can be really cozy," says Jodi. "It's also a time of year when guests are usually really glad to have a reason to get dressed up and go out."
Depending on the month you choose, you may have the benefit of seasonal décor – inside your venue and also throughout the city, which can provide a stunning and festive backdrop for your event, not to mention the photos. There are also lots of ways you can incorporate seasonal touches into your day. Think warm drinks, seasonal favours, and lots of candlelight. "In the winter, it's all about creating the feeling of coziness," says Jodi.
A venue may offer reduced rates during the off-season (although not always), and it's likely that you'll save some money with your vendors as well. The downsides of the cooler months are primarily weather-related. "You're obviously not going to plan an outdoor wedding, but what brides don't realize is that there may be more of an opportunity than you think to incorporate the outdoors," says Jodi. "If the weather isn't too bad, outdoor photos are absolutely an option, and I've even had situations where cocktail hour has spilled outside under the right conditions." So you never know!
Bottom line: a beautiful wedding can be held at any time of year, as long as you understand the potential challenges of the season, and prepare yourself accordingly.