Makeup and hair are two of the most important factors that contribute to a bride's wedding day "look" (after the dress, of course!). But for many of us, professional makeup and fancy up-dos don't happen every day, so it can be difficult to know where to start.
Natasha Nastova, owner of Pro Makeup by Natasha, which provides onsite hair and makeup for bridal parties of all sizes, has a few tips to help you figure out your look, and the logistics of pulling it all together.
Choosing Your Look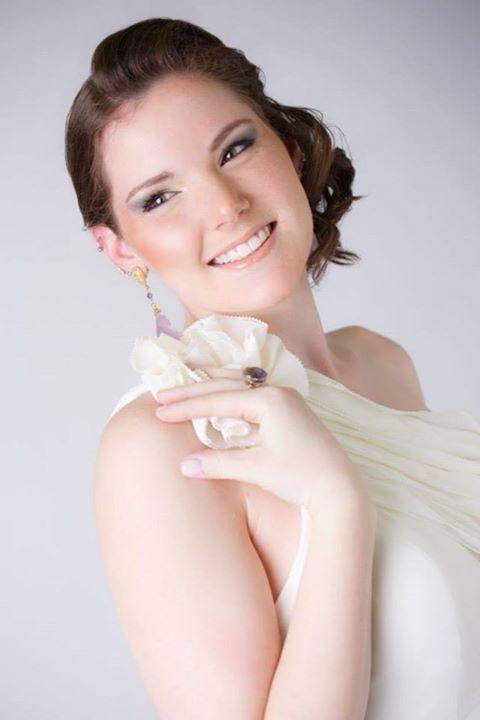 There are so many possibilities when it comes to the look and feel of a bride's style, from natural to glam. "We ask our clients for all the details of the wedding including their theme, the bride and bridesmaids' dresses, and what flowers they'll be carrying," explains Natasha. "We also ask our brides to find photos of looks they like. We use these as a starting point to come up with the perfect look for them."
Natasha strongly suggests doing a hair and makeup trial, and that they be done together for the full picture, if possible. The trial is usually a lengthy process – 2.5 to 3 hours – where the client and artist collaborate to get the look just right.
Onsite vs. Salon?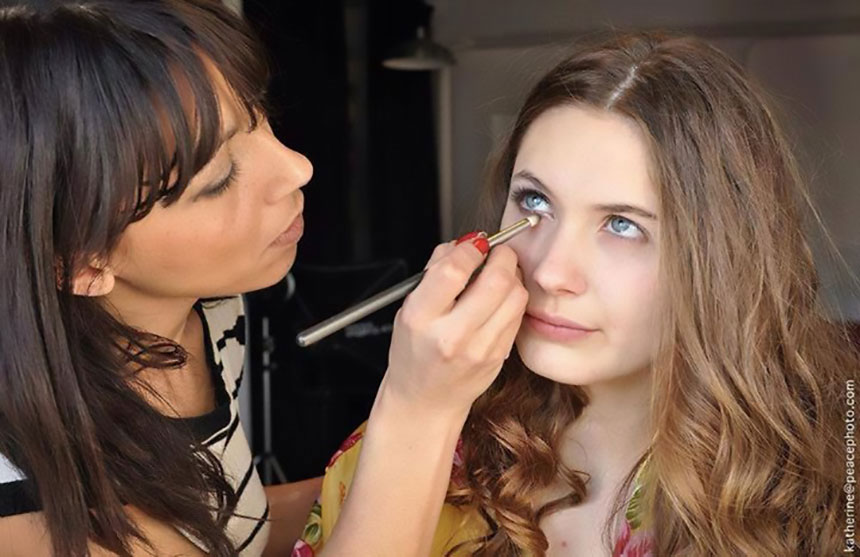 You have two choices on your wedding day: go to a salon, or have your vendor come to you. As a mobile provider, Natasha recommends onsite service as it saves a lot of running around – and potential stress – for the bride. "When your team comes to you, you are their only priority," she says. "You'll save the trouble of running around, and won't have to deal with delays."
Budget will be a factor in deciding what will work best for you, as onsite service does come at a premium.
Timing
It's important to allocate enough time for hair and makeup on your big day, and to schedule it at the right time. Your provider should be able to help you create a schedule that allows enough time for all members of the bridal party, with an extended amount of time for the bride.
Natasha recommends that all makeup and hair be complete an hour and a half before the bride needs to leave for the wedding. If you're going offsite, you'll want to factor travel time and potential delays into your schedule.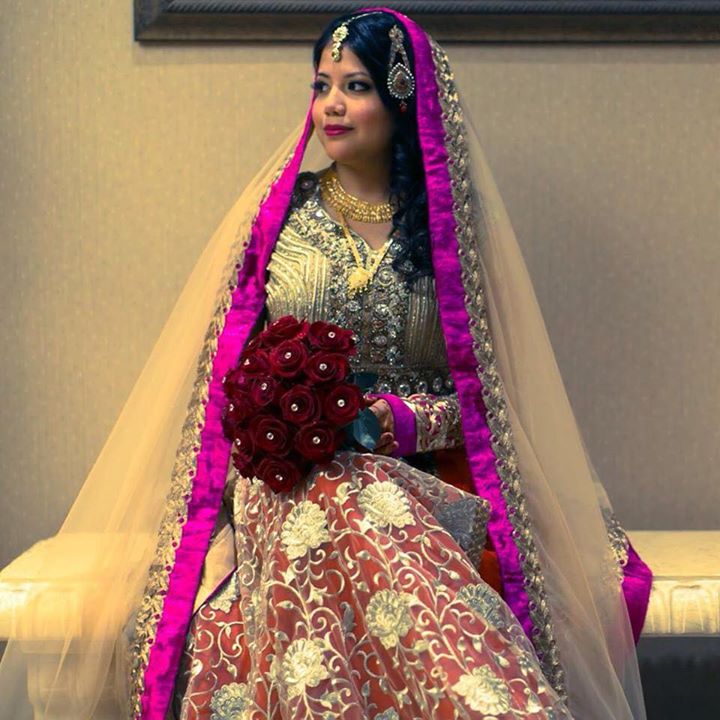 Choosing the Right Vendor
In terms of finding the right vendor, Natasha strongly recommends word-of-mouth, or perhaps selecting a vendor you've worked with previously as a bridesmaid. Online reviews and photos can also be an excellent source of potential vendors. "At the end of the day, you'll want to choose someone you like, and click with," says Natasha. "You'll be spending lots of time with them on your wedding day."